.
M Wallman Design was founded with the belief that every home should employ an inventive and creative spirit. Through our collaborative process, we craft unique architectural experiences that reflect the original story of the people – and the legacy, for which they are designed.
"The architect should strive continually to simplify; the ensemble of the rooms should then be carefully considered that comfort and utility may go hand in hand with beauty." – Frank Lloyd Wright
A house is a purchase, a home is a legacy.
We know your home is an extension of your family and of your life's work. It's more than brick and mortar, it represents both who you are and how you live your life – and it's design should be an expression of both.
With over a decade's experience designing custom homes, we understand the unique challenges and opportunities that come with building a home.  Our work, is to ensure those all evolve into a balance and original story all your own.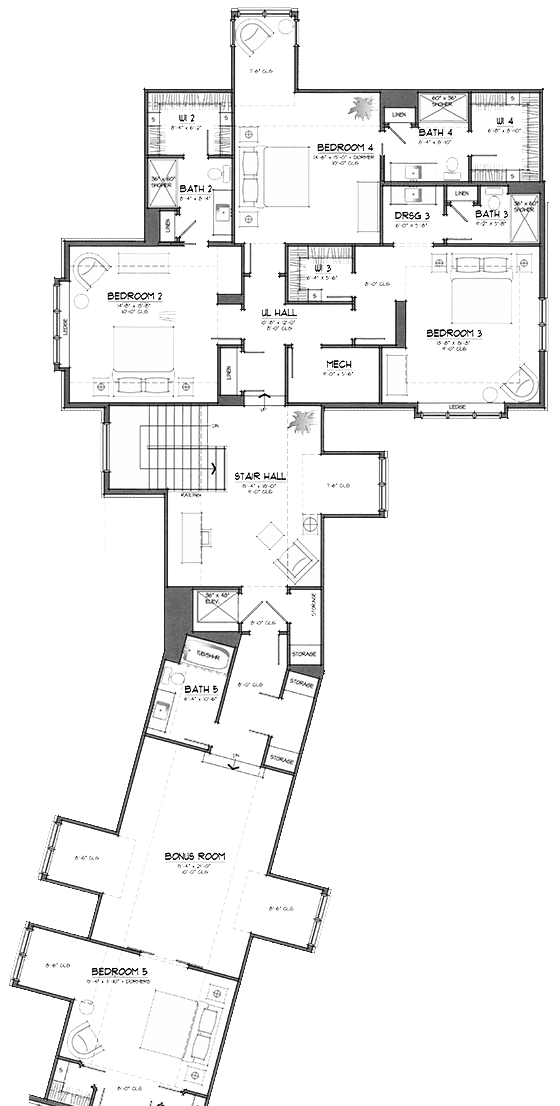 "Architecture should speak of its time and place,
but yearn for timelessness." – Frank Gehry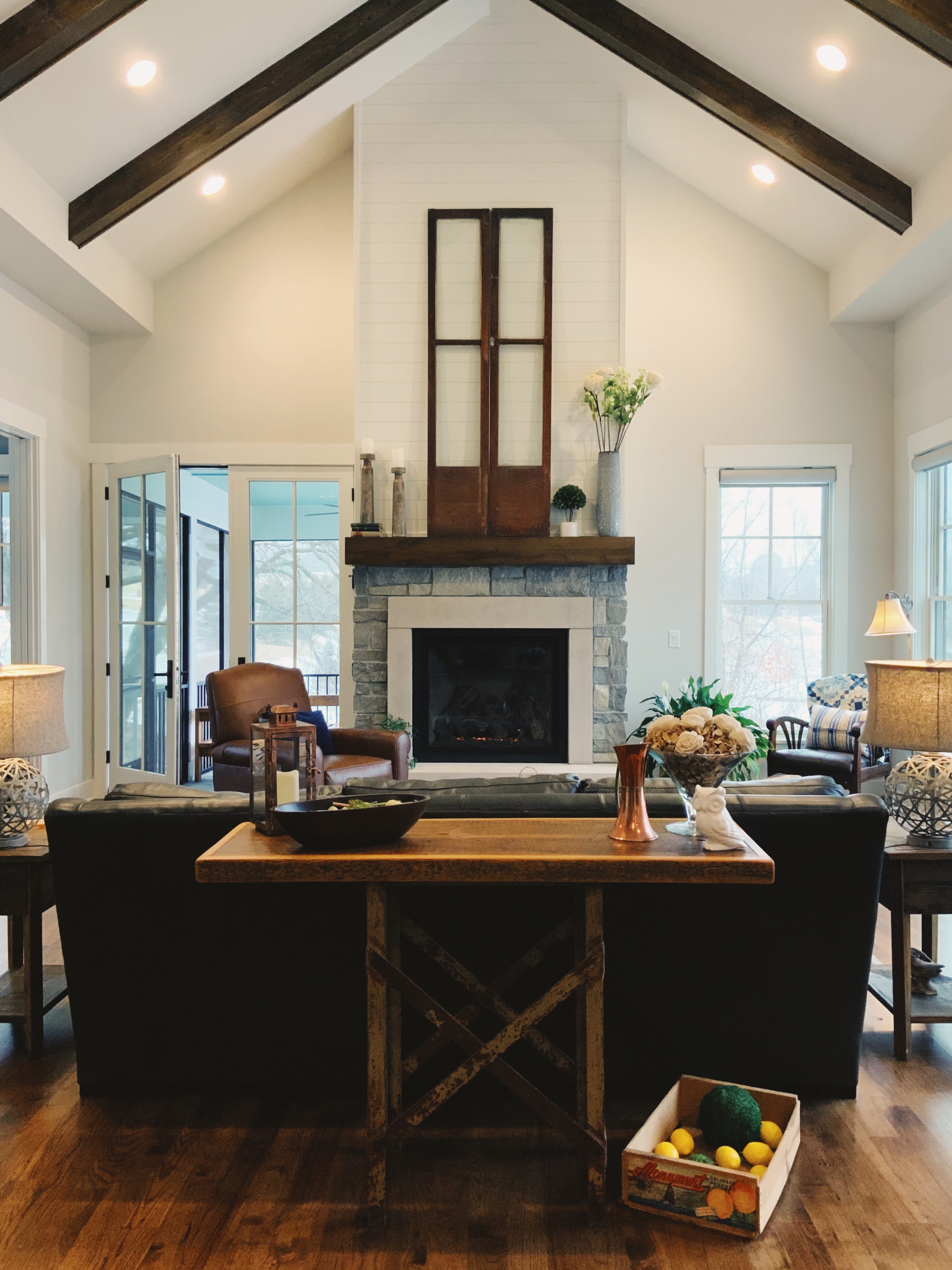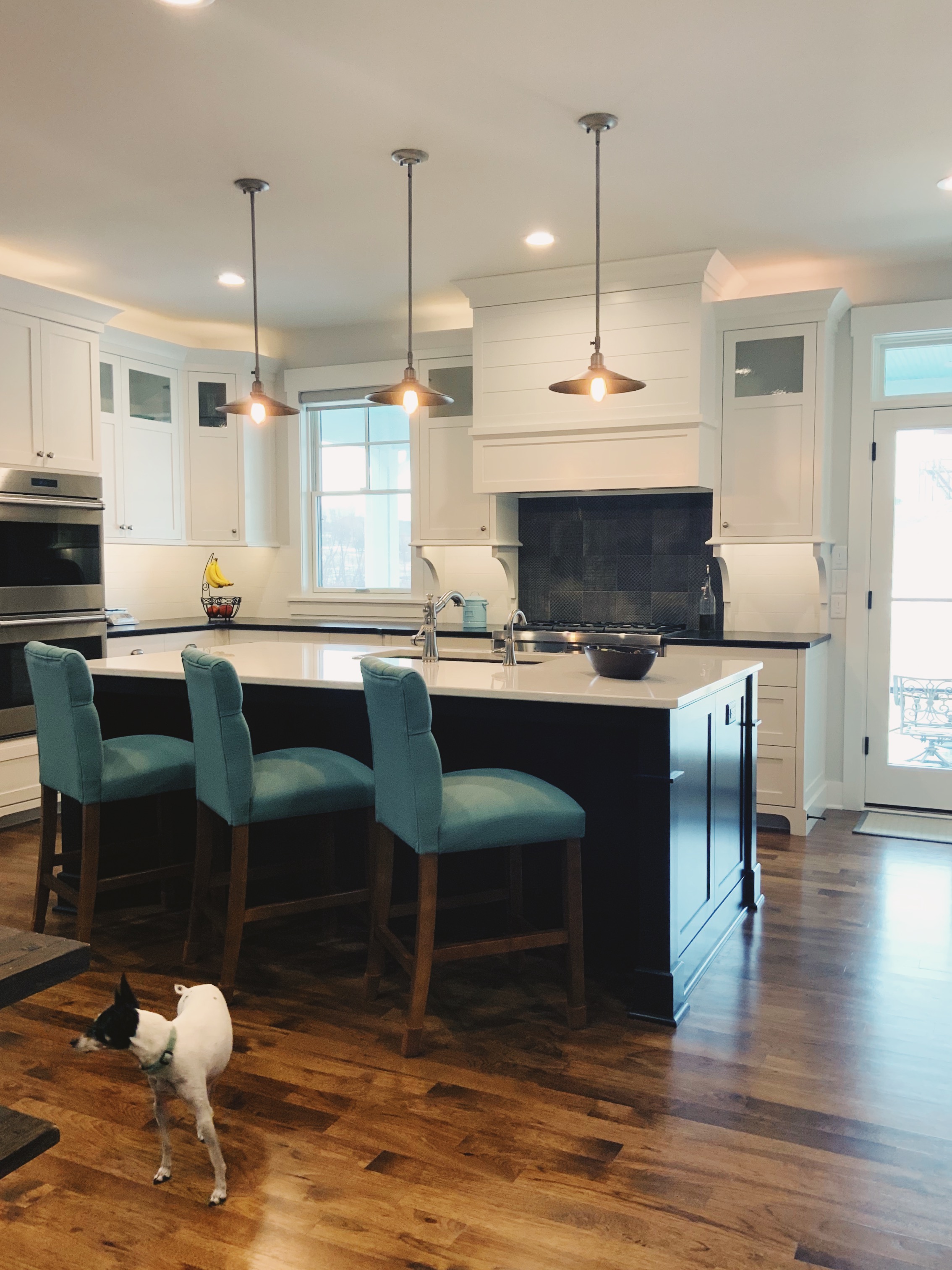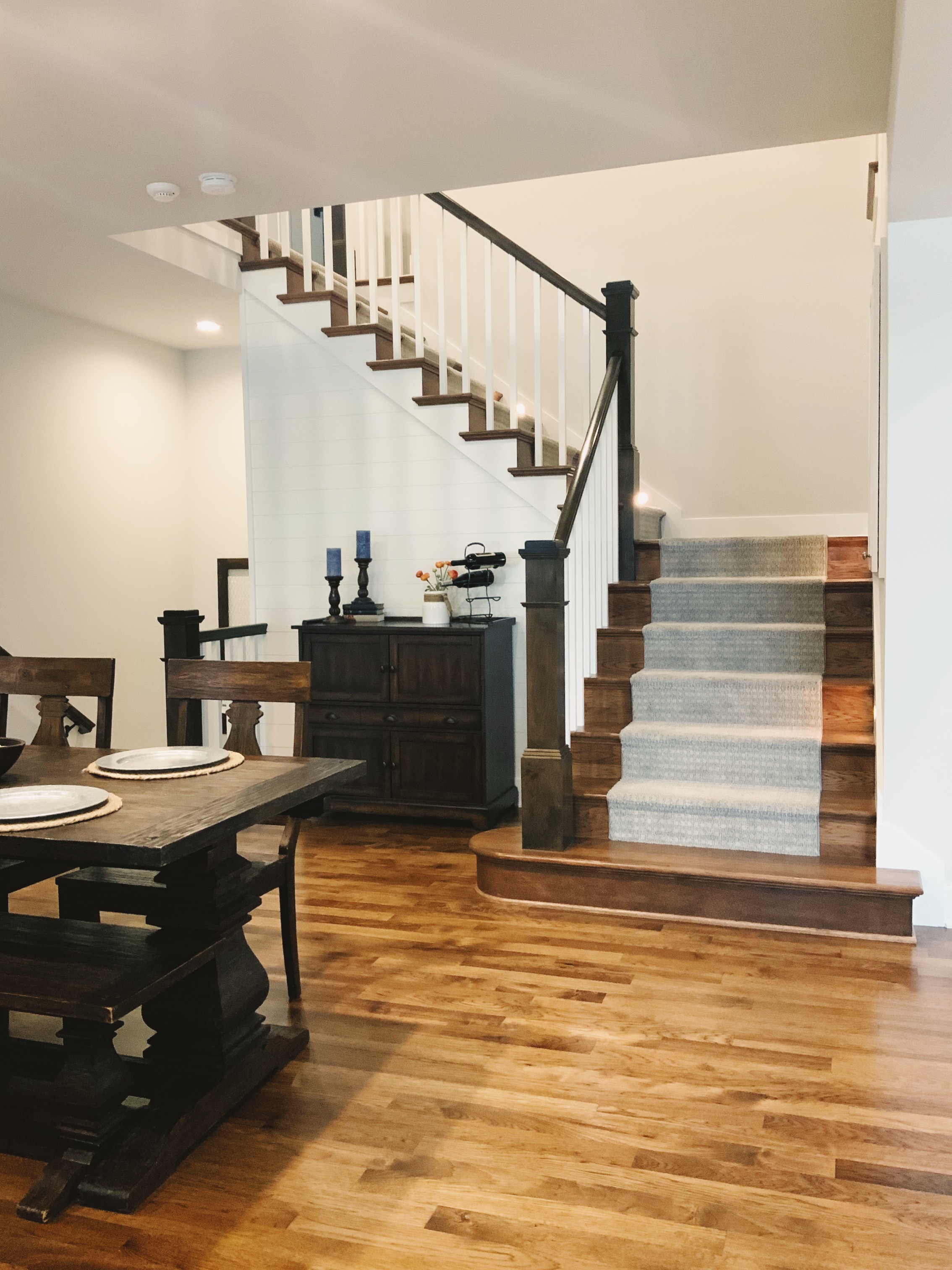 Based in Omaha, Nebraska, we have strong ties to our community and the inspiring people that call it home. From whichever part of the country you hail, we would love to put our 25 years of experience to work in brining your vision to life.
We would love to speak with you and discuss your dream. Please feel free to use the information below or fill out the form to the right.
Visit Us
800 N. Front Street, Suite 503
Waterloo, NE 68069
Email Us
marshall@mwallman.com